Specialist
Seal Solutions
Delivering peace of mind through quality sealing solutions
Integrity and a passion for customer service will enable us to provide products and services that exceed customers. Consistent communication and teamwork will demonstrate our ability to be the first choice for door sealing solutions.
Offering acoustic drop seals, precision cut to
bespoke lengths and delivered next day
The UK market for fire stopping is substantial with double digit growth predicted in each of the next five years. Changes now coming into effect following the 2021 Fire Safety Act are fuelling some of that growth – and that's not the only reason why builders merchants should consider stocking fire stopping products.
Read More »
Norseal is launching FrameFit, the ultimate gap remediation solution for fire doors and the quick and simple alternative to total replacement of defective, nominal, and notional fire doors with excessive gaps. The system has been fully and rigorously fire tested, making it the perfect answer to bring non-compliant doors into compliance on the spot.
Read More »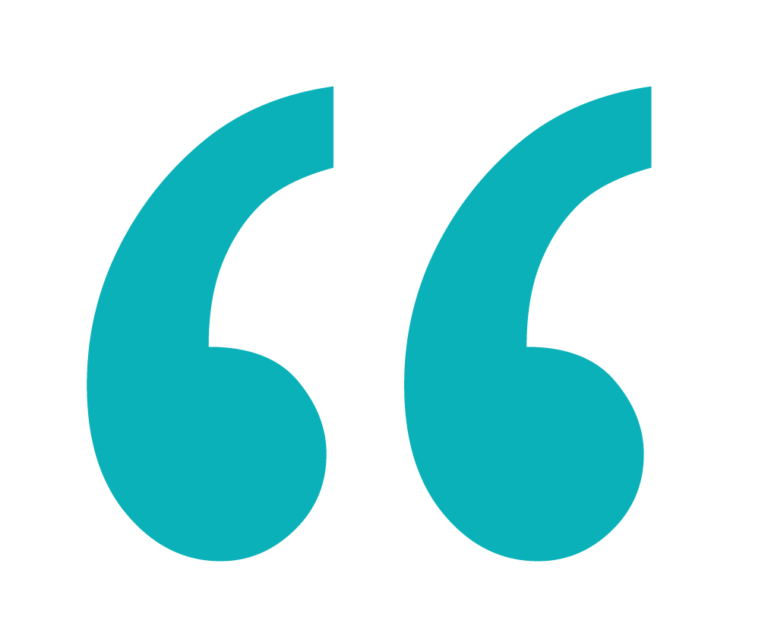 As always, fantastic service, been a customer with you for nearly 20 years now, wouldn't go anywhere else.
Self Serve keeps me in the loop with what I have in the system with regards to orders. Ordering is so straight forward and simple to do.