Specialist
Seal Solutions
Delivering peace of mind through quality sealing solutions
Integrity and a passion for customer service will enable us to provide products and services that exceed customers. Consistent communication and teamwork will demonstrate our ability to be the first choice for door sealing solutions.
Offering acoustic drop seals, precision cut to
bespoke lengths and delivered next day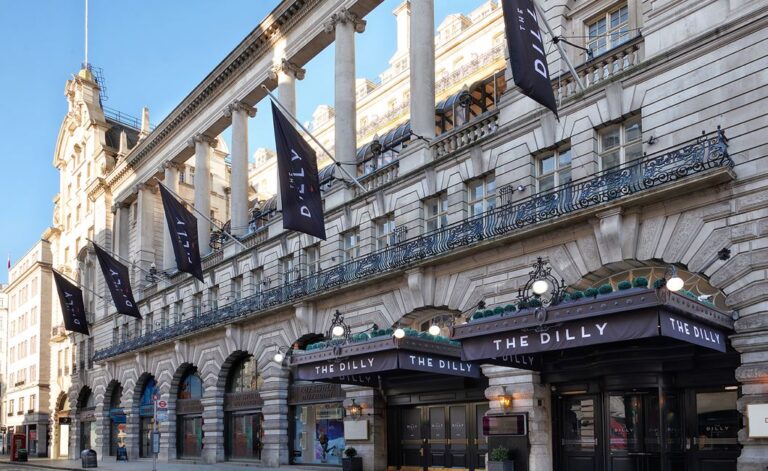 Hundreds of FD30 fire doors at a historic hotel in London's Piccadilly have been fitted with a variety of Norseal intumescent and fire rated products, many of them made bespoke by Norseal, to make the job quicker, easier and trouble-free for joinery contractor NBJ.
Read More »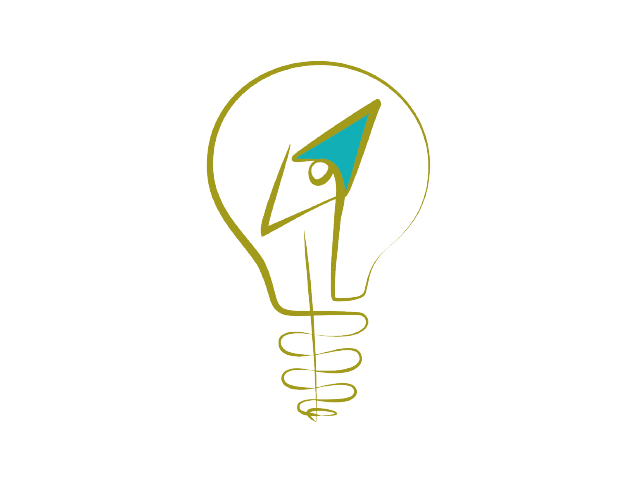 Norseal, the UK's number one supplier of seals and firestopping products, has launched its own Academy, a repository of CPDs, training, and learning resources about sealing doors against fire and sound, and how to install a wide variety of fire stopping products, all CPD can be delivered online or face-to-face and practical courses arranged either at Norseal or a suitable more convenient location.
Read More »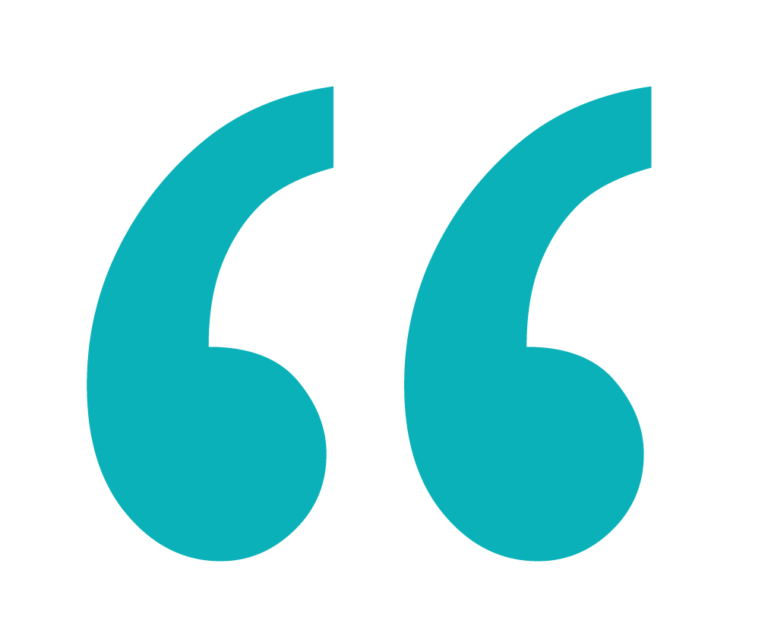 As always, fantastic service, been a customer with you for nearly 20 years now, wouldn't go anywhere else.
Self Serve keeps me in the loop with what I have in the system with regards to orders. Ordering is so straight forward and simple to do.