Specialist
Seal Solutions
Delivering peace of mind through quality sealing solutions
Integrity and a passion for customer service will enable us to provide products and services that exceed customers. Consistent communication and teamwork will demonstrate our ability to be the first choice for door sealing solutions.
Offering acoustic drop seals, precision cut to
bespoke lengths and delivered next day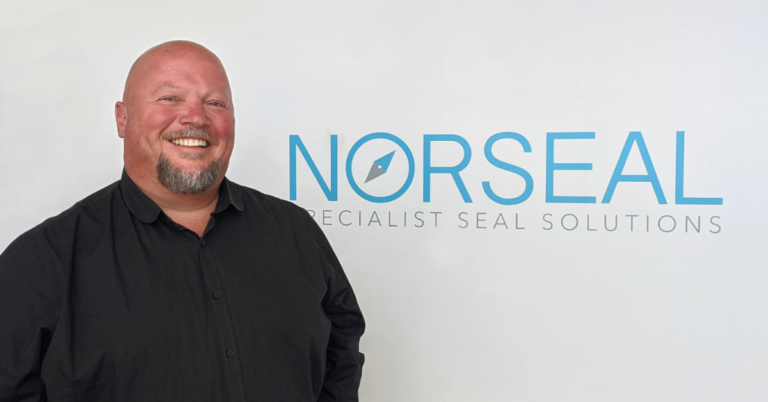 We have further strengthened our specification team with the appointment of one of the door industry's most experienced sales professionals as Head of Sales. Simon Sutton has been appointed as part of our continued commitment to offering customers the best service in the business.
Read More »
We are excited to announce we are launching FireStopping by Norseal, a comprehensive range of passive fire protection products that will make any penetration through a wall or floor – such as pipes, wiring, ducts or fixings – safe, fire proof, and compliant. The FireStopping range includes pipes wraps, collars and sleeves, fire pillows, blocks and barriers, putty pads, fire batt and acrylic sealants, from suppliers including Pyroplex and Tenmat, all designed to halt the spread of fire through a building.
Read More »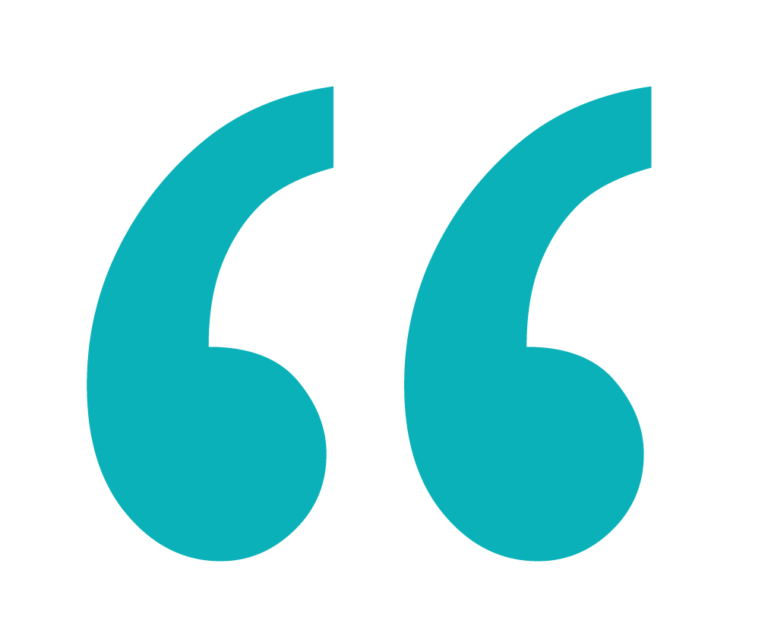 As always, fantastic service, been a customer with you for nearly 20 years now, wouldn't go anywhere else.
Self Serve keeps me in the loop with what I have in the system with regards to orders. Ordering is so straight forward and simple to do.